These are the hard-working and dedicated people who keep Cloudscape going, spread the word about the organization, and prepare our anthologies for printing, sales, and distribution. If you have any questions about the organization, feel free to direct your inquiry directly to the person it pertains to. For general information about Cloudscape, contact Jeff Ellis.
STAFF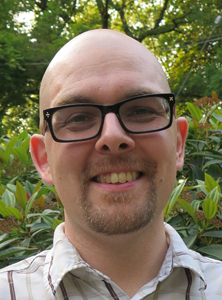 Executive Director
Jeff Ellis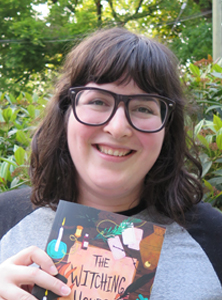 Editor-in-Chief
Hannah Myers
BOARD OF DIRECTORS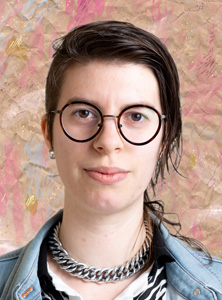 President
Kathleen Gros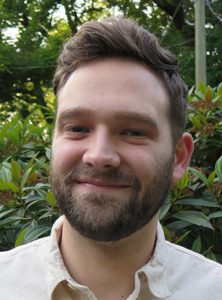 Vice President
Oliver McTavish-Wisden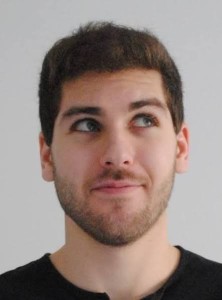 Director of Promotions
Evan Waterman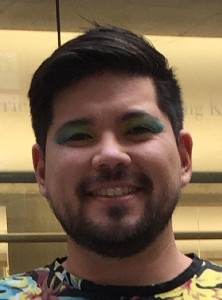 Treasurer
Christian Lett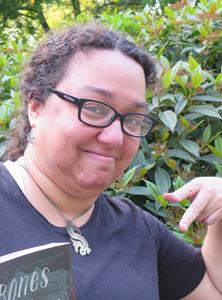 Ad Hoc
Emily Lampson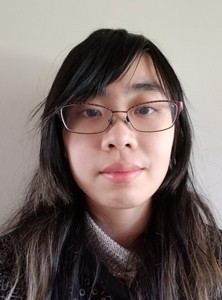 Digital Manager
Kelly Chen
EDITORS
Cloudscape's editors are a group of dedicated visionaries who organize each anthology. They work with the artists from script to inks to post-production, ensuring the thematic vision of our books is successful. Editors change from book to book.
Our current editors are: Hannah Myers, Jeff Ellis, Jade McGilvray, Bevan Thomas
BOOK SUBMISSION COMMITTEE
As a comics publisher, Cloudscape produces many books per year, primarily from local BC artists. The role of the book submission committee is to filter through the many story pitches and requests for publishing that we receive to determine the stories that fit best with the brand and level of quality that readers have come to expect from Cloudscape books. Click here for more information on how to submit a pitch to Cloudscape.
Our current committee is: Jade McGilvray, Jonathon Dalton, Emily Lampson, Kathleen Gros, Hannah Myers
DISTRIBUTION COMMITTEE
The distribution committee is largely responsible for getting Cloudscape's books into stores, both physical and digital. The committee's goal is to help readers by increasing outreach and accessibility to Cloudscape's books and the work of our members.
Our current committee is: Jonathon Dalton, Evan Waterman, Daniel Anctil, Lisa LaRose
VOLUNTEER STAFF
It takes a lot of people to run Cloudscape. In addition to the above individuals, we also rely on the hard work of the following members:
Librarian: Jean Kindratsky
Gallery Manager: Oliver McTavish-Wisden, Kelly Chen
Social Media: Kelly Chen, Kathleen Gros, Emily Lampson
Craft Corner and Zine Machine: Moses Cirulis
Website Admin: Evan Waterman