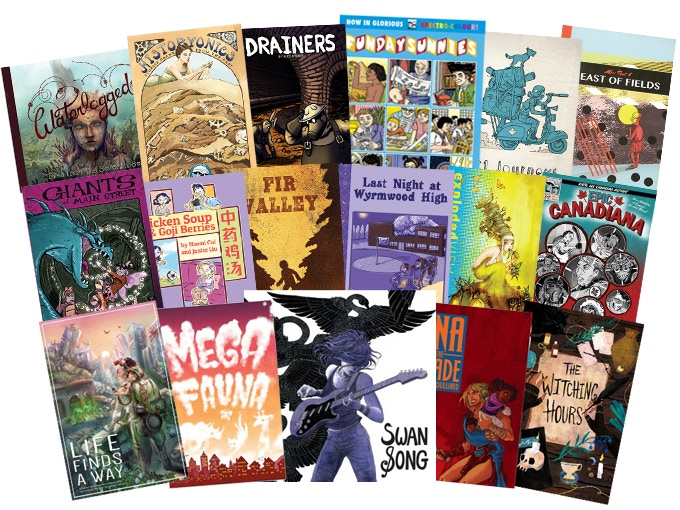 ---
Looking to stock Cloudscape books in your store or library?
---
Grab a copy of the Cloudscape catalogue to check out all the books we have available for order. Cloudscape offers affordable wholesale costs on all our books, and can accommodate bulk and international orders as needed.
Download a free PDF of our catalogue by clicking here or with the link below, or email us at info(at)cloudscapecomics(dot)com to inquire about physical copies of the catalogue.
---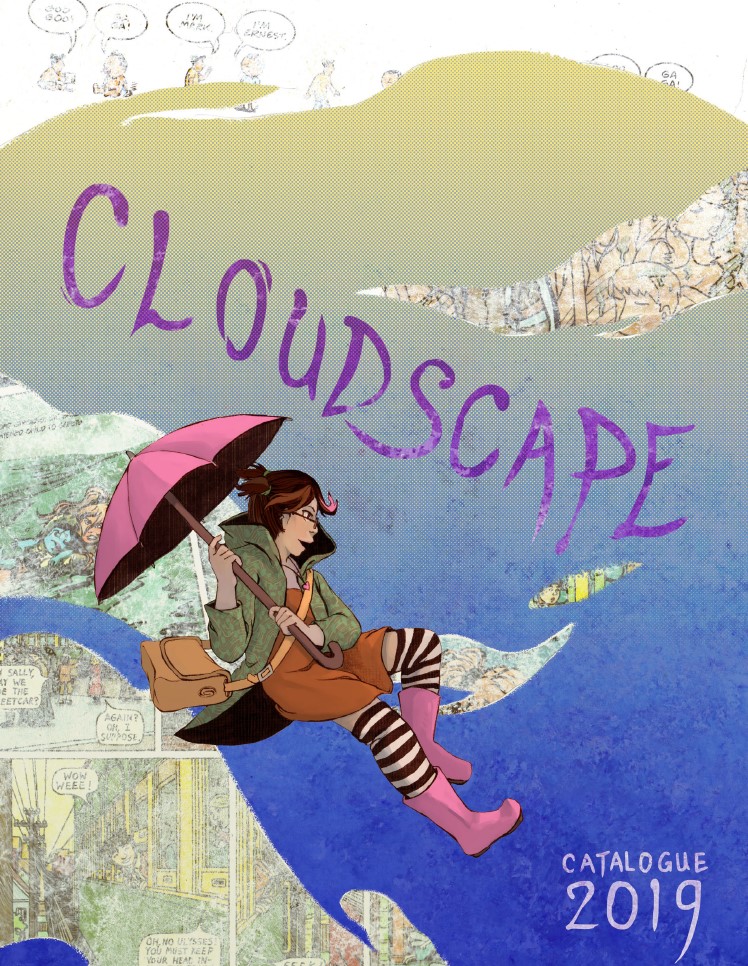 ---
To order books, send an email to info(at)cloudscapecomics(dot)com with an itemized list of the titles you want, how many copies, and the mailing address of your store or library. We will send you an invoice that includes a personalized shipping price. We can receive payment via Paypal or cheque. All prices are in Canadian dollars.